Beauty, quality
and comfort
We are focused on the implementation of modern comfortable buildings that you will encounter during our showcase visitor days. We will show you five half-timbered houses that will give you an idea of the course of your construction.
Distinctive cosy
half-timbered houses
These houses provide high user comfort and great properties. All operations are elaborated to the finest detail, with high precision and with regard to functionality and practicality, following the customer's requirements with our full assistance.
Turnkey timbered house delivery
If you desire, we can provide a complete turnkey half-timbered house delivery including interior design and its implementation. Before you buy a plot or an old house for demolition, we will verify every aspect – the building potentialities and restrictions, distances from a forest, high-voltage power lines, gas pipelines, connection to underground utility lines, the territorial planning information and other factors. Following the purchase of a plot and onsite consultation, I will elaborate a design of the structure and entire surrounding area – the gate, garage, barn, swimming pool and actual building structure.
Interior designs and implementations
We also offer interior design and its implementation, including the furniture and equipment, within the timbered house project and construction. We will create the whole internal space to the finest detail according to your ideas. Before the actual implementation, we will propose several options. You will choose the most suitable interior and thereby become familiar with the final appearance of the structure, including the interior, before its completion.
Everything starts with a visit
We highly recommend a personal visit to our timbered houses. Each year we organise several meetings where you can see the quality and distinction of our work.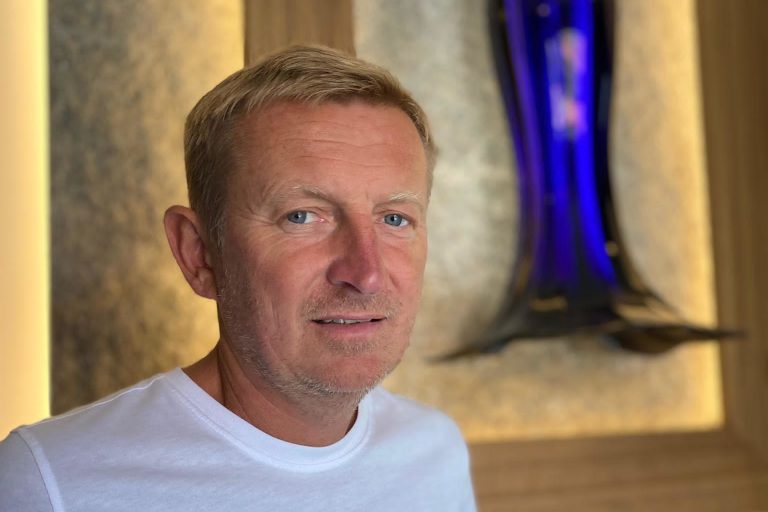 About Roubal timbered houses
"We provide our customers with complete services from verification of the plot and its suitability for construction, through project documentation, interior design and building permit provision up to complete construction and final inspection. Our portfolio contains more than 320 completed projects. If you like our implementations, please do not hesitate to contact us. We will also create a unique building for you.
I look forward to a personal meeting."
– Martin Roubal

From the purchase of a plot (property), through project elaboration, building permits, construction and interior implementation up to the final inspection.
1. Examination of the project or building to be demolished,
2. Everything starts with an inspection tour,
3. Onsite meeting where a draft or project study will materialise,
4. Building permit procurement,
5. Timbered house skeleton construction – Stage I
Complete timbered house construction including adjacent structures (garage, barn, swimming pool, underground utility lines, landscaping). Construction excluding windows, doors, paints, plasters, heating, water and electricity systems and finishing crafts. Implementation period 2-3 weeks.
6. Turnkey construction – Stage II
Meeting at our sample timbered houses in order to plan Stage II. Together with the customer we will make a detailed selection for implementation of the flooring, paint colours, furniture type, plasters, lighting, etc. Stage II implementation period 6-12 months, covering completion of the building including turnkey delivery of interiors, fencing, garden and adjacent buildings for the final inspection and handover.
We always adapt the timbered house dimensions and inner layouts to customer specifications. Therefore, price calculations are tailored to each individual customer depending on their individual requirements.
Do you want to find out more about our timbered houses?
Visit us on the showcase visitor day.